Here are two good reasons to support the Boy Scouts here in the Orange County:
1. Leadership Training
2. Character Development
Right now, Scouting is making a huge difference helping to keep our young people on a positive course in their life's journey. One of the best places we've found to instill these important skills and values is through outdoor adventures– a place away from home where a whole new world unfolds to them.
When a boy attends Camp he learns right away what it means to be a good citizen respectful of others. He also learns how important it is to study hard if he's to go to college to enjoy an exciting career and discover his own "American Dream."
Like local Patrol Leader Dave who explained, "Scouting gives you a lot of knowledge with different kinds of things … things you might not ever experience except at summer camp … and you learn how challenging it is to be a good leader and live life reverently!" Scouting is helping Dave become a better person!
You can't put a dollar value on self-esteem and self-confidence. But when they're absent, we pay a tremendous price. Please help us shape the character of young Scouts so they can develop into responsible citizens.
Right now, you can continue to help shape the future of our youth in our community by supporting Scouting. It costs about $300 a week to provide a summer camp experience to one Scout. Would you join me in becoming a "Scout sponsor" at $300, or possibly a "patrol sponsor" at $3,000 or even a "troop sponsor" at $10,000?
Help us provide a life changing experience for one or more boys. Please make your most generous gift possible online today— whatever level of support is right for you.
Thank you for making a difference!
Please help our Scouts—hear their story about why your support is needed:
For more information, please click on the following links:
The Impact of Scouting—Studies show the positive outcomes of the program for youth, families and our communities
Corporate Sponsorship Form—a variety of ways individuals and companies can support Scouting to make a difference and raise awareness
Take a virtual tour of Irvine Ranch Outdoor Education Center—one of our premier facilities serving over 41,000 annually with science, leadership and outdoor programs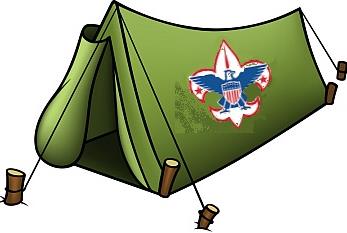 If you have your own special summer camp memory you'd like to share, we'd enjoy hearing about it—just e-mail us at communication@ocbsa.org